Sandwich Larder - Aberdeen
Welcome to The Sandwich Larder!
The Sandwich Larder is a small family company that supplies many large and leading contract customers, offices and retail shops.
The company's founder David MacKintosh, has worked many years in catering industry working in many prestigious hotels taking part in many competitions.
The quality of our buffet food is exceptional. All our dishes are prepared to order, fresh each morning by our highly trained team of staff. We always try to use local produce and our staff take great pride in the quality of their cooking and presentation. Have a browse through our suggested delivery menus, if you like what you see, why not e-mail orders@sandwichlarder.com to arrange a order with Sandwich Larder.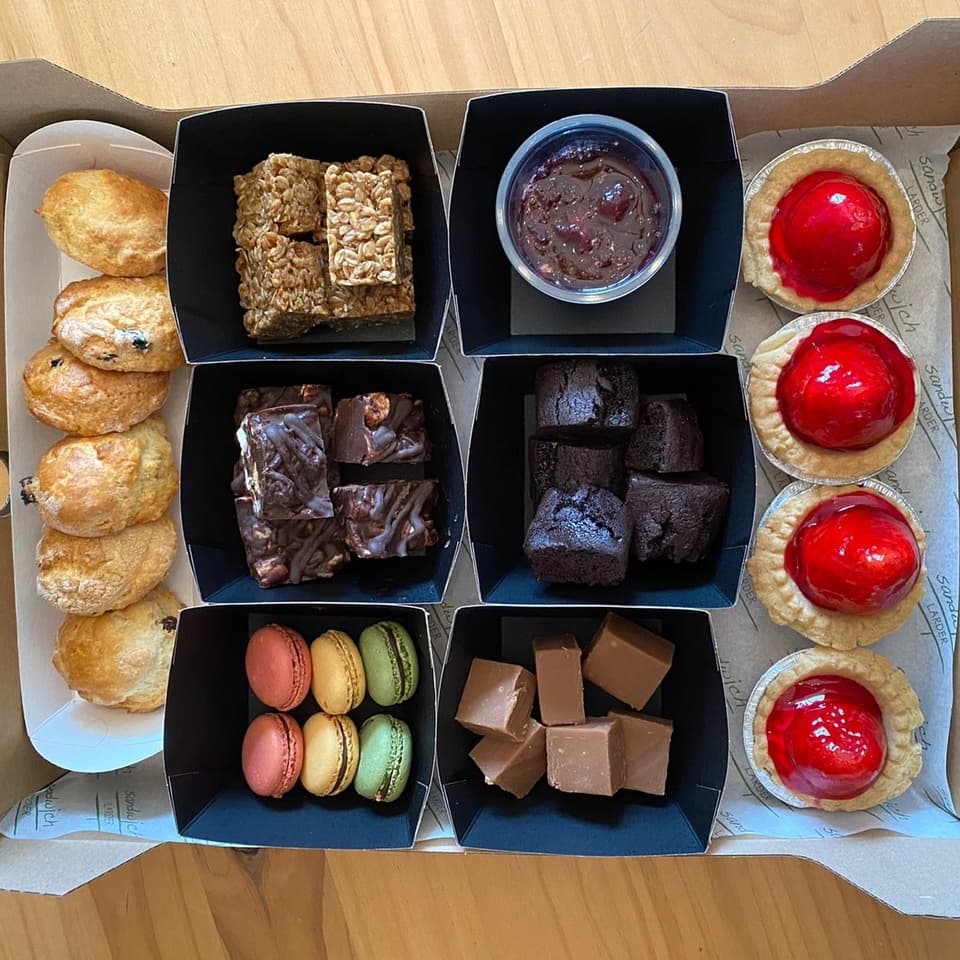 Afternoon Tea
Selection of sandwiches and sweet treats for 4!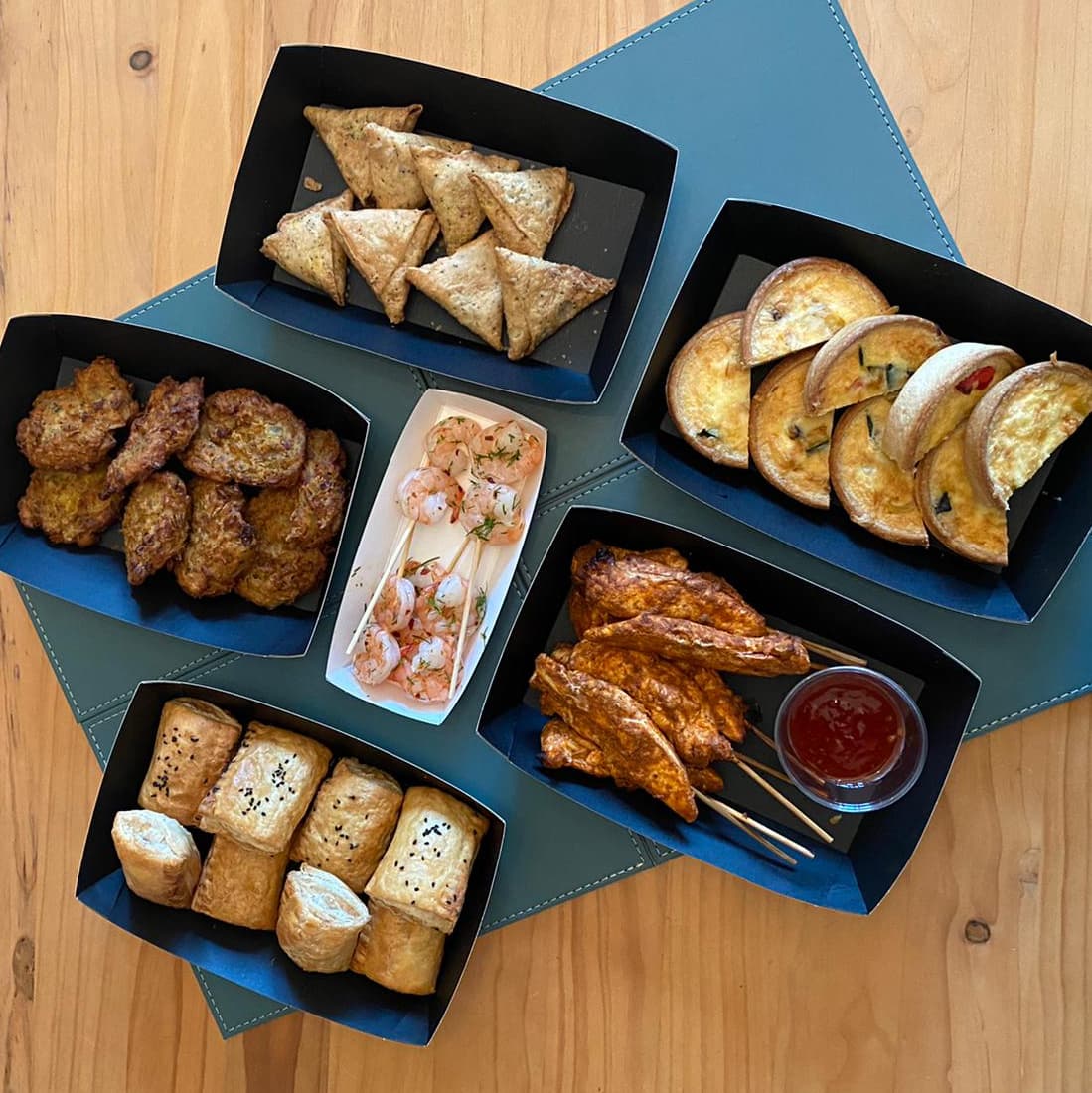 VIP Lunches
Need to impress? You need our VIP Lunch menu.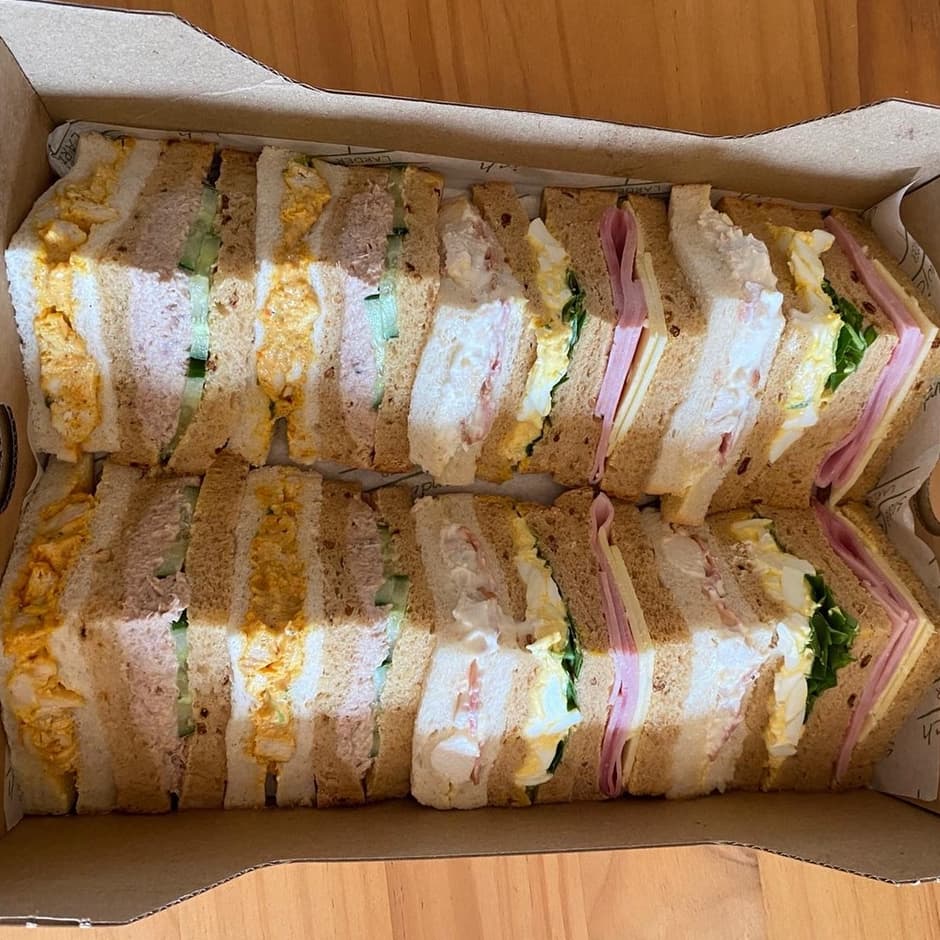 Sandwich Platters
See our mouth-watering selection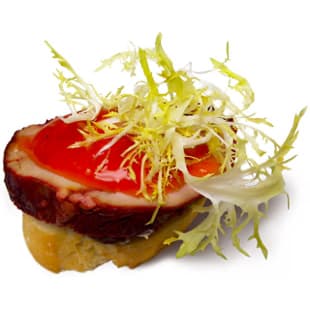 Executive Lunches
Boss coming round for lunch? Take a look at our Executive Lunch menu...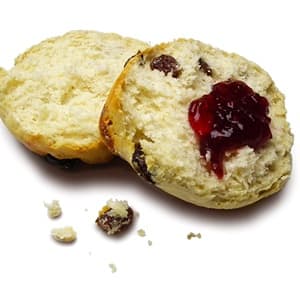 Breakfast
We'll be there early if you are!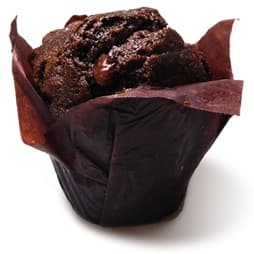 Extra Goodies
Go on, I'm sure you're tempted!